Careers
Join us and make a difference
hidden1
hidden2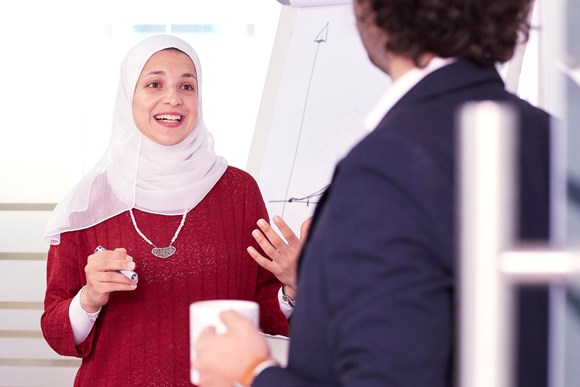 A career that matters
We look for people who start the day with a desire to support our customers to do the best job for their patients.
It's what has driven our market-leading solutions that make a difference for millions.
It's what has guided our expansion from our Swedish roots into a global company that's respected around the world for putting the patient in the centre, experience and innovation.
hidden1
hidden2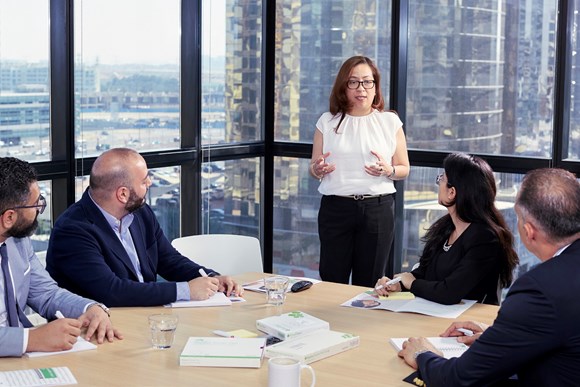 Opportunities for growth
We look for people who want to grow with us and advance their careers. We invest in the careers of our employees and provide them what they need to succeed. We're a successful company with an ambitious strategy to grow the business further.
As the company grows, you'll grow. We'll invest in your career. We'll make sure you're healthy and happy at work and we'll give you what you need to succeed.
There's a wide range of job opportunities at Mölnlycke: from sales and marketing to IT and finance to research and development. All in an international environment.
Whatever role suits you, whatever skill you bring, your work matters to us.
hidden1
hidden2
Business Resource Groups
Mölnlycke US has business resource groups that provide professional growth and leadership development.