Available jobs
Could you help us make the difference? We are always looking for talented people who have the skills we need and a commitment to improving outcomes for healthcare professionals and patients.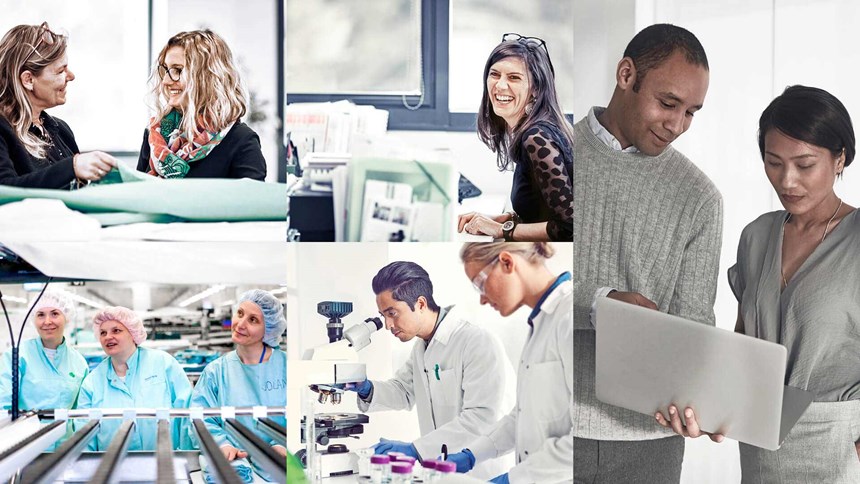 You are in the right place to view our open positions and create your talent profile to be a part of our Mölnlycke Talent Community. Save it as a favorite.
We often have opportunities available in:
Sales and marketing
Manufacturing, supply and logistics
Research and development
Finance, IT and HR
Quality and Regulatory Affairs
Be Alert:
When looking for a job, it is important to stay alert. We are aware that fraudulent job recruitment activity might take place in our company's name. Please pay attention to the following:
Any legitimate email activity from Mölnlycke, will come from a molnlycke.com email address, not google, gmail or other email services.
We would never require new hires to pay for equipment and products.
If you are being considered for a position, Mölnlycke will always include at least one in-person interview.

Unleashing the Power of Diversity for our People and Business
Embracing diversity and providing an inclusive culture equips us with the broadest possible range of ideas, promotes varied thinking and ultimately allows us to better serve our customers.
It is the policy of Mölnlycke Health Care, in accordance with all applicable laws, to recruit, hire, train, and promote persons in all job titles without regard to race, color, national origin, genetic information, religious beliefs, sex, gender identity, sexual orientation, age, marital status, pregnancy, disability, protected veteran status, or any other protected classifications, activities, or conditions as required by federal, state and local laws.
To learn more, view the EEO is the Law and EEO is the Law Supplement.
You can also view, OFCCP's Pay Transparency Nondiscrimination Provision.

*If you are an individual with a disability and need an accommodation to complete the application process, now or at any time in the future, please contact Pam Rush via email.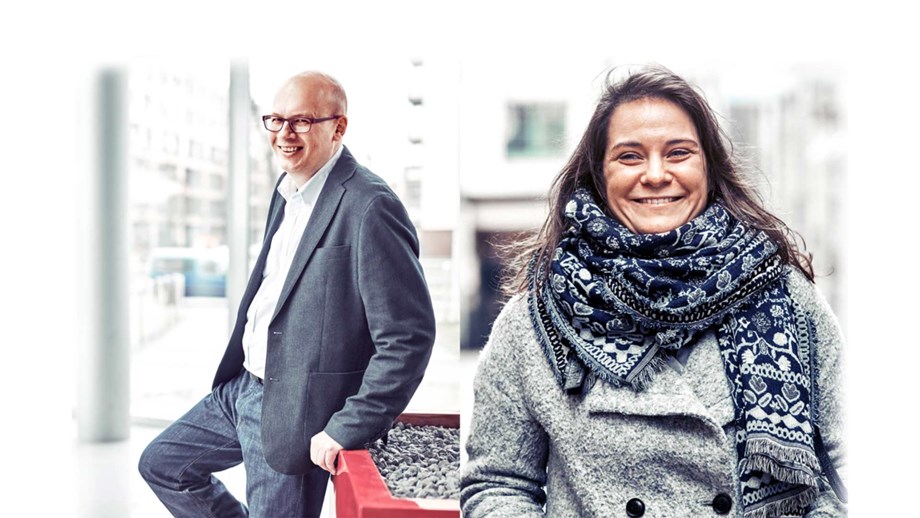 Working at Mölnlycke
Don't just take our word for it. We've interviewed colleagues around the world about their jobs, the Mölnlycke culture and Mölnlycke people.