Medical Gloves - Biogel Quality
How Biogel is made
At Mölnlycke everything we do is about supporting the performance of our customers. This means supplying them with the most reliable – and most precise – equipment possible. This commitment begins with the design and engineering of Biogel® gloves, and flows right through to the OR.​
hidden1
hidden2
Testing processes of our healthcare gloves
hidden1
hidden2
Biogel gloves are made to such a high standard, we have a whole facility dedicated to quality control. You could say we're obsessive: every single pair of Biogel gloves undergoes rigorous quality checks including air-inflation testing, perforation assessments and multiple visual inspections along the development stages . The result is a glove that offers a post-packaging Acceptable Quality Level of 0.65 (freedom from holes) – meaning that our testing requirements are more stringent than industry standards.
-/-
hidden1
hidden2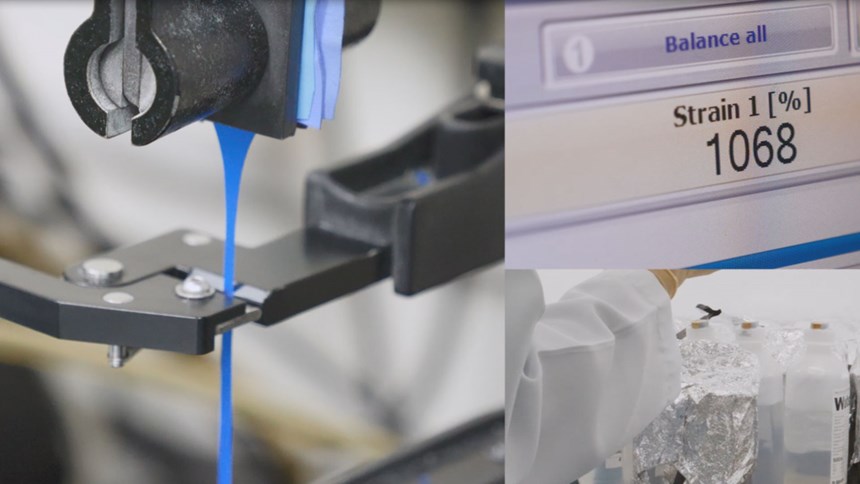 Physical properties tests
Biogel gloves exceed industry standard for force at break, tensile strength and elongation .
hidden1
hidden2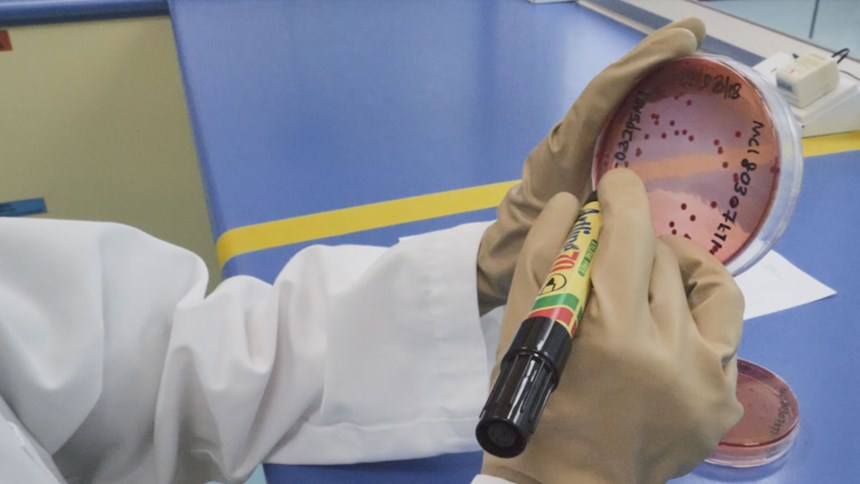 Microbiology tests
All our gloves undergo stringent microbiology testing and are washed several times to keep residual proteins, chemicals and endotoxins to the lowest possible levels.
hidden1
hidden2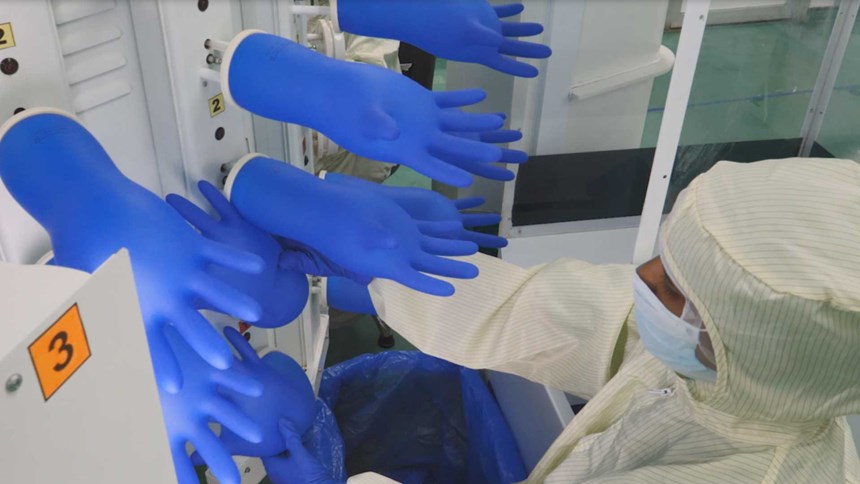 Air inflation test
100% of Biogel gloves are air inflation tested to check for holes .
hidden1
hidden2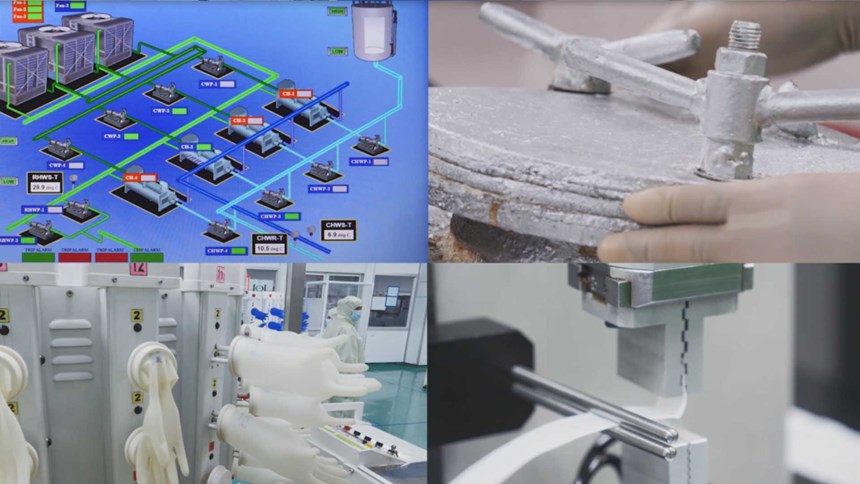 Step-by-step testing
We also test every element of the manufacturing process, including the environment, the raw materials and the packaging. High quality means fewer glove failures helping ensure the protection and value you need.
hidden1
hidden2
SAFETY: IMPORTANCE OF HAND PROTECTION
Are you at risk?
OR staff are exposed to patients' blood 1 in every 10 procedures .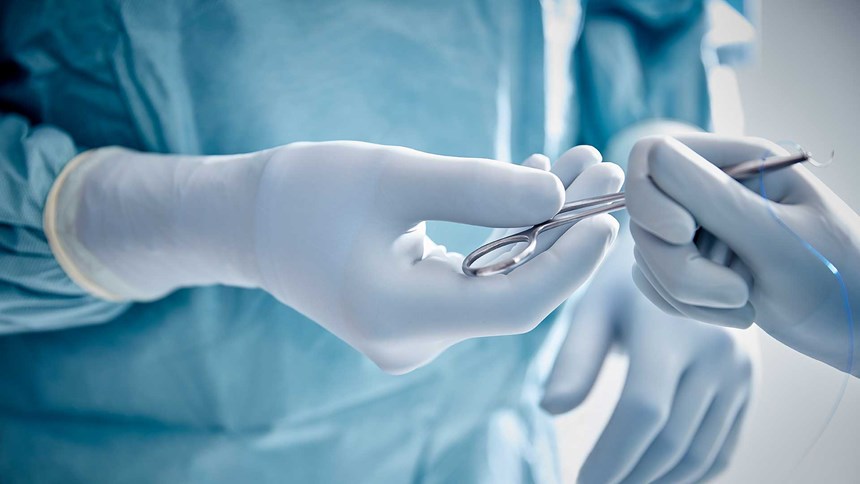 hidden2
Products and Solutions
Related Biogel Indication System products
hidden1
hidden2
Try Biogel PI UltraTouch S
Submit your contact information to receive samples of our new skin-friendly glove