Needlestick injuries in the OR
Needlestick (and sharp) injuries occur when a needle or other sharp instrument accidentally penetrates the skin. It can result in increased exposure to Hepatitis B, Hepatitis C, HIV and other blood-borne viruses.
A recent survey showed that 95% of surgeons have either been personally affected by a needlestick injury or seen a colleague experience one.
Perhaps because of the cost, time and stress involved in investigating such injuries, under-reporting of sharps injuries to occupational health departments is well established.
hidden1
hidden2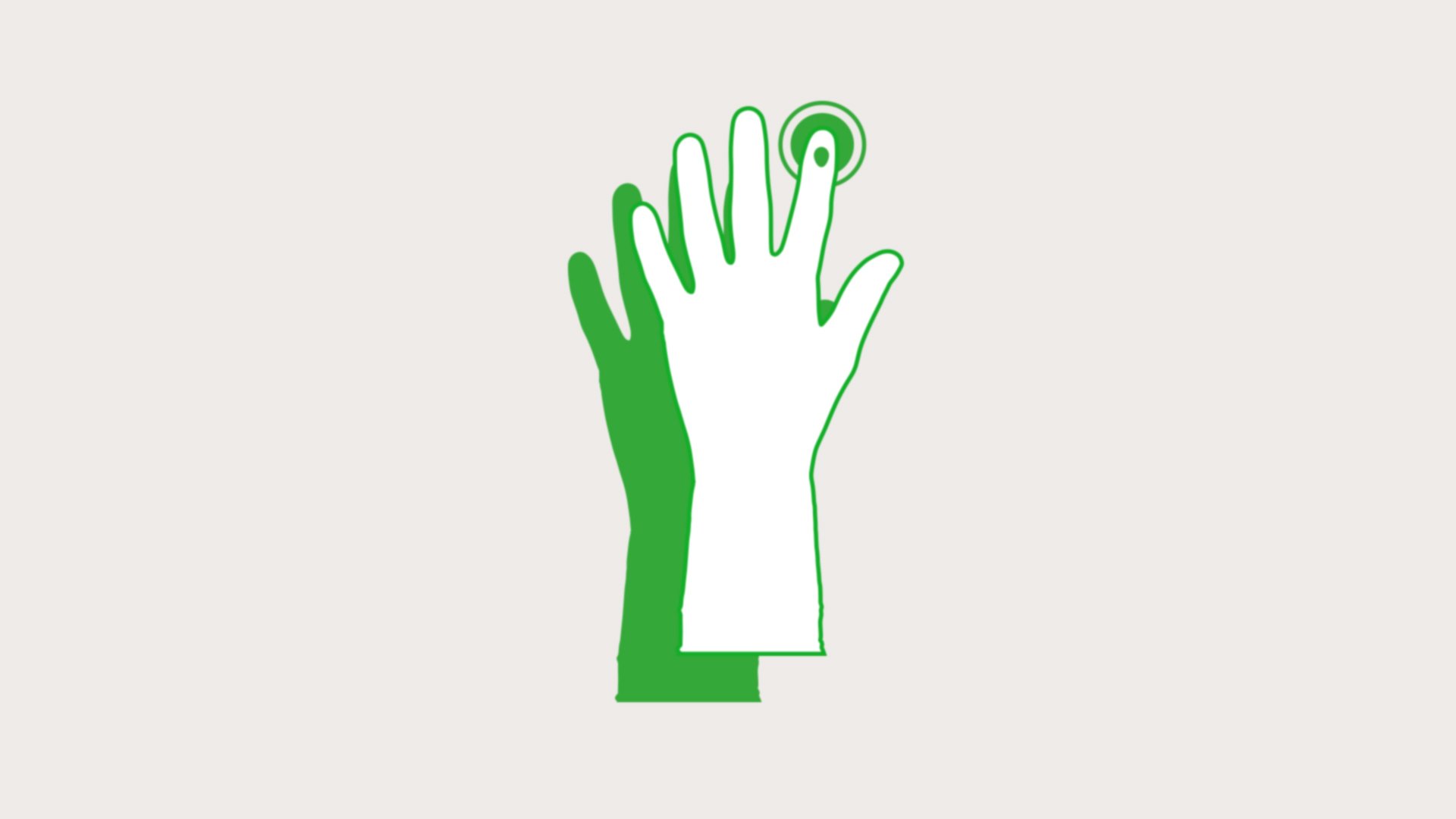 89%
of surgeons surveyed agree high-quality gloves improve patient safety in the operating room .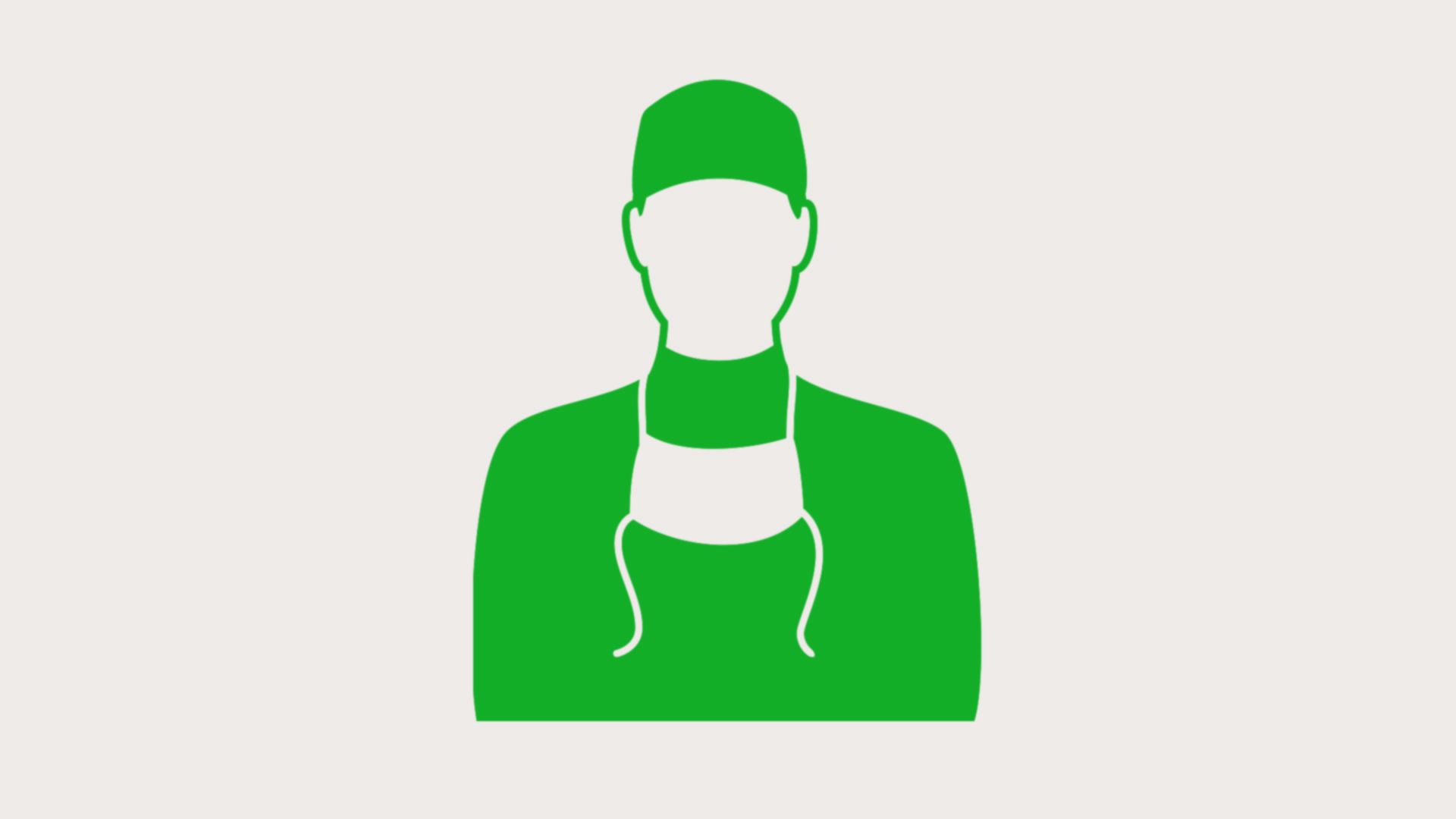 93%
of surgeons surveyed said that high-quality surgical gloves reduce the chances of exposure to blood-borne viruses .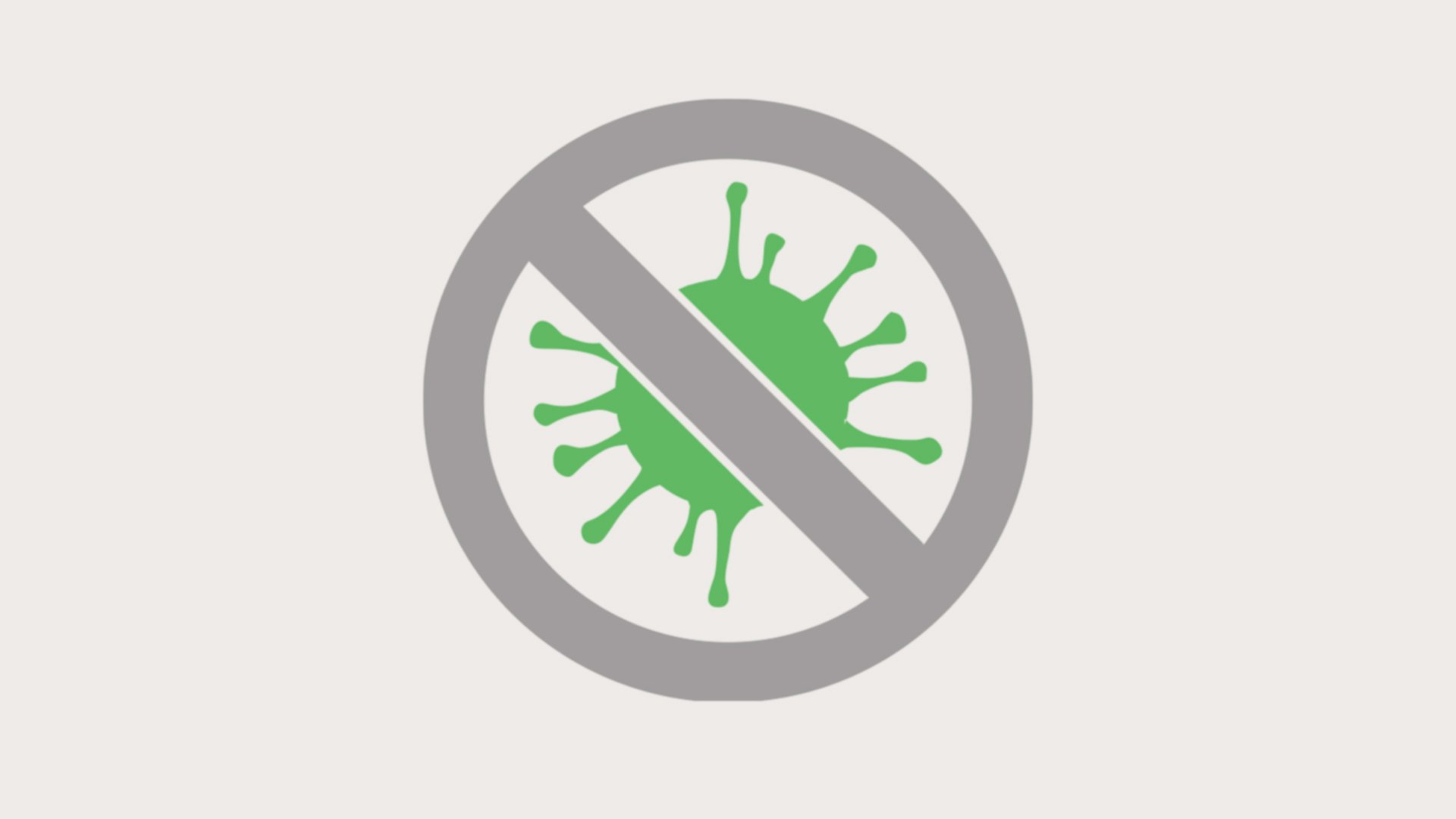 76%
of surgeons surveyed agree that glove failure increases the risk of surgical site infections .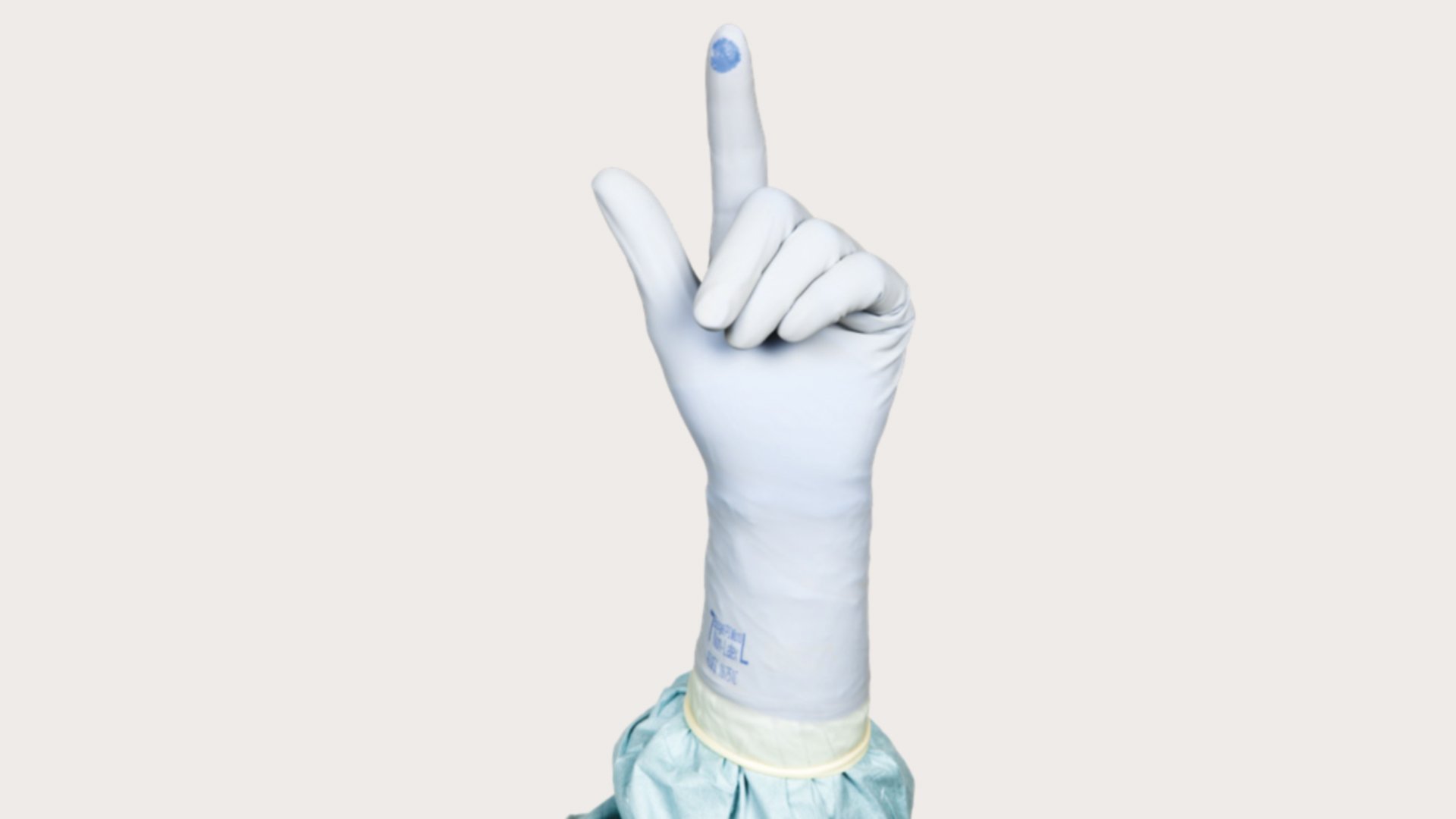 2 million
needlestick injuries occur among health workers each year .
hidden1
hidden2
Our knowledge: quality for medical procedures
Learn more about the importance of double gloving for your complete protection.
hidden1
hidden2
Products and Solutions
Related Biogel Indication System products
hidden1
hidden2
Try Biogel PI UltraTouch S
Submit your contact information to receive samples of our new skin-friendly glove