hidden1
hidden2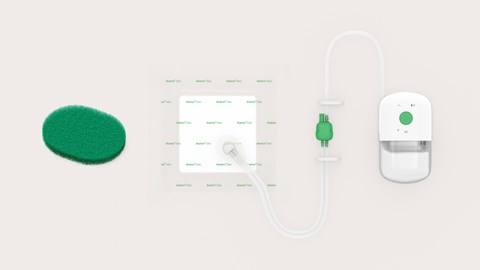 OUR NPWT SYSTEM
Consistent, regulated negative pressure for multiple indications
Controlled Fluid Management (CFM) technology™ enables the Avance® Solo NPWT System to deliver consistent, regulated negative pressure to the wound site while transporting exudate from the wound to the dressing and canister . Learn more about the products by clicking below.
hidden1
hidden2
Closed incision (cinpt)
Delivering optimized therapy, prioritizing post op security
Negative pressure wound therapy over clean closed incisions has been shown to reduce surgical site occurrences such as SSIs in several surgical specialities . Read more about ciNPT indications, risk assesment and factors for selecting the right therapy among many incisional care alternatives by following the links below.
open wounds (dnpwt)
The closure your patients have been looking for
The application of negative pressure wound therapy has been shown to be a valuable adjunct to supporting healing in complex and slow to heal wounds, improving wound bed preparation that supporting healing . Selecting the right therapy for the right patient is key in order to minimize pain and discomfort, while being as efficient as possible in the hectic workdays of healthcare professionals.
hidden1
hidden2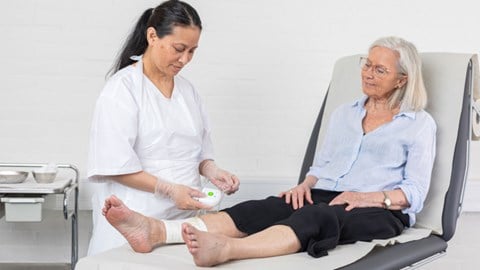 EVIDENCE AND TESTIMONIALS
Testimonials and patient cases from your peers
Learn about cases where Avance Solo and Avance Solo Adapt have been used to provide therapy on closed surgical incision and open wound indications.
hidden1
hidden2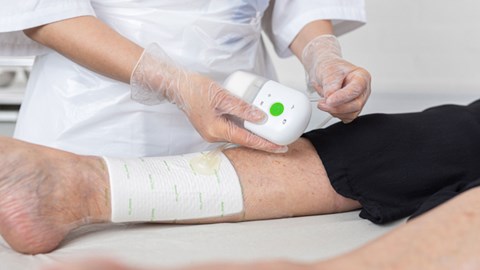 Using the system
Application videos and more
Learn how to apply the system, how to achieve a good seal and more.