Avance Solo Adapt
Fight pressure with pressure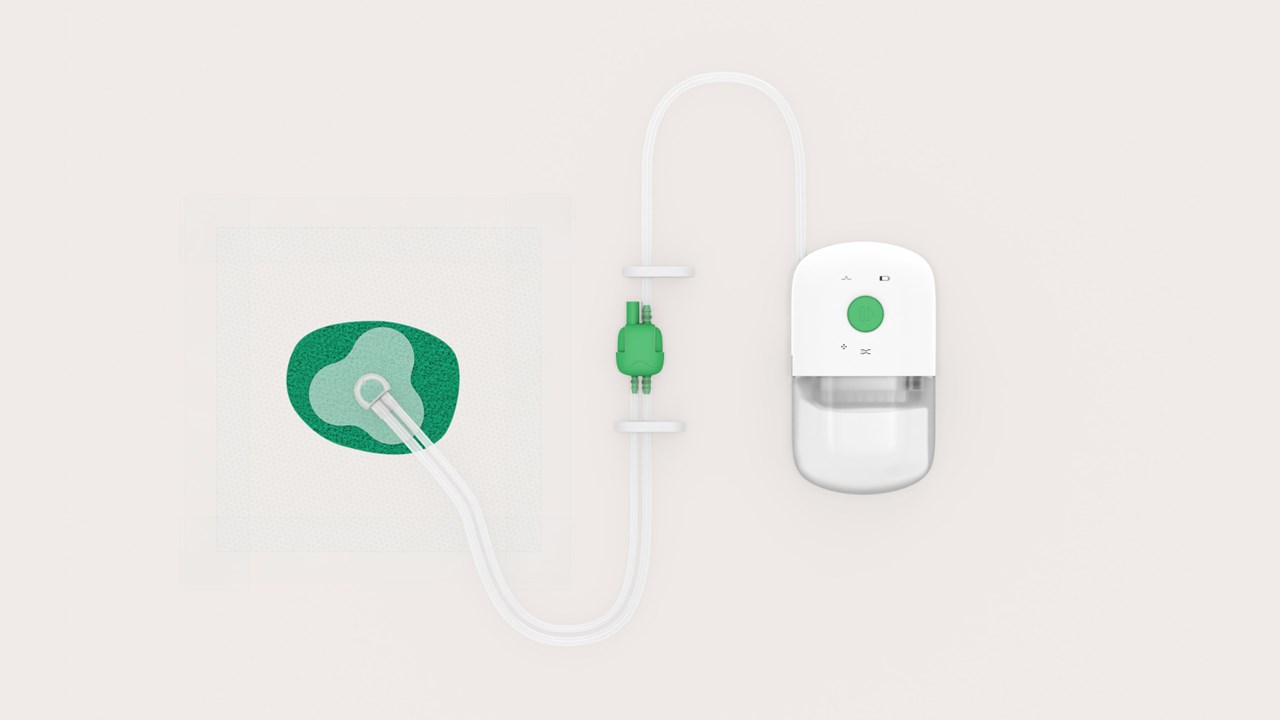 Avance® Solo Adapt is indicated for use on pressure ulcers, where it is desirable/necessary to be able to customise the dressing to fit to contoured anatomy in order to achieve a seal.
Parts and features of the system
hidden1
hidden2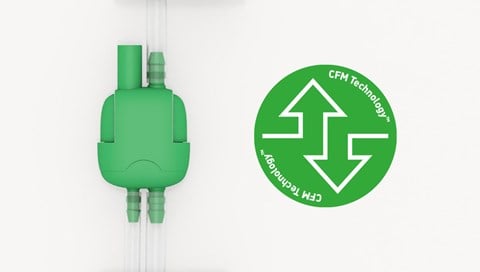 1. Controlled Fluid Management (CFM) technology
Controlled Fluid Management (CFM) technology is a combination of controlled air flow, absorptive dressing and distal canister, enabling the Avance Solo NPWT system to deliver continuous regulated negative pressure .
hidden1
hidden2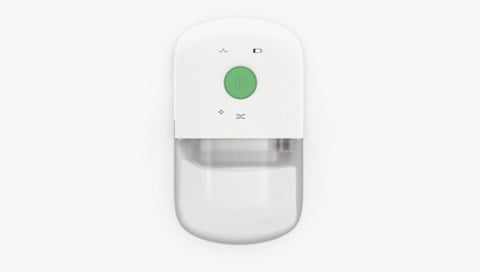 2. Pump
Regulates pressure to deliver a continuous -125mmHg negative pressure . Regular cycling of the pump ensures that fluid is constantly transported to the canister and that the vacuum is maintaned at target levels .
hidden1
hidden2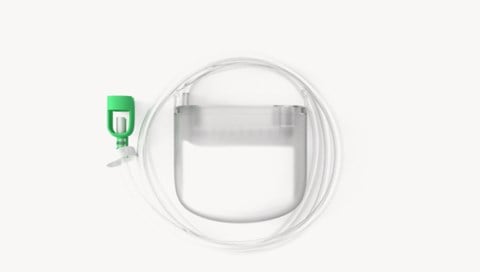 3. 50 ml canister
Excess fluid is transferred to the canister, reducing potential for the dressing becoming fully saturated . The canister may be replaced by clinician, lay carer or the patient themselves .
hidden1
hidden2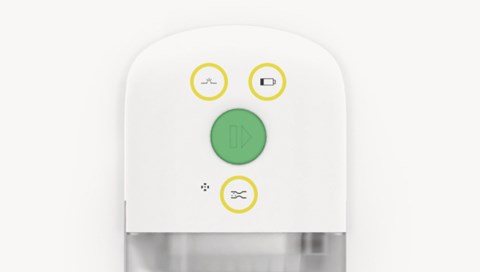 4. Safety
Visual signals and audible alarms for leakage, blockage and low battery help to ensure that loss of therapy or system issues are promptly addressed to enable therapy to continue .
hidden1
hidden2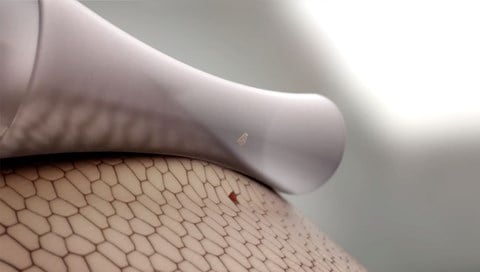 5. Safetac Technology
Avance Solo Border dressings Safetac® adhesive has been proven to minimise trauma to wound site and surrounding skin upon dressing removal, and to minimize pain to the patient during dressing removal.
hidden1
hidden2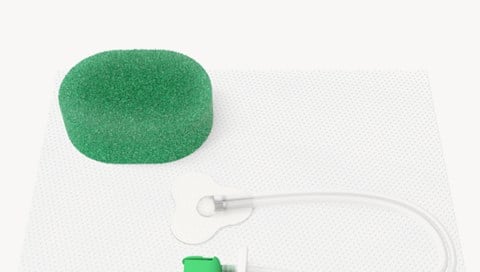 6. Avance Solo Adapt Film and Foam
A conformable film that produces an effective seal for negative pressure therapy , as well as a 3 cm foam that can be cut to the shape of the wound and fill the wound cavity. Can be used in conjunction with Mepitel® wound contact layer, to avoid potential for foam to stick to tissue.
hidden1
hidden2
Avance solo
How to apply
Watch this instructional video to learn how to apply the Avance Solo Adapt system.
hidden1
hidden2
using the systems
How it works
Our guides on how to use Avance Solo Adapt includes things such as how to change the canister, achieving a seal, as well as what the various alarms mean and other smart tips and tricks. Click below to learn more.
hidden1
hidden2
HOW CAN AVANCE SOLO MAKE A DIFFERENCE TO YOUR PATIENTS, TEAM, AND BUDGET?
Talk to us about Avance solo