Proving it every day
Mölnlycke Delivers Möre
Now more than ever in healthcare, we are challenged to do more with less. In order to exceed expectations, you need to trust that your everyday product choices support you. Regardless of which of the many Mölnlycke solutions you select, know you're investing in a product that delivers more than you expect.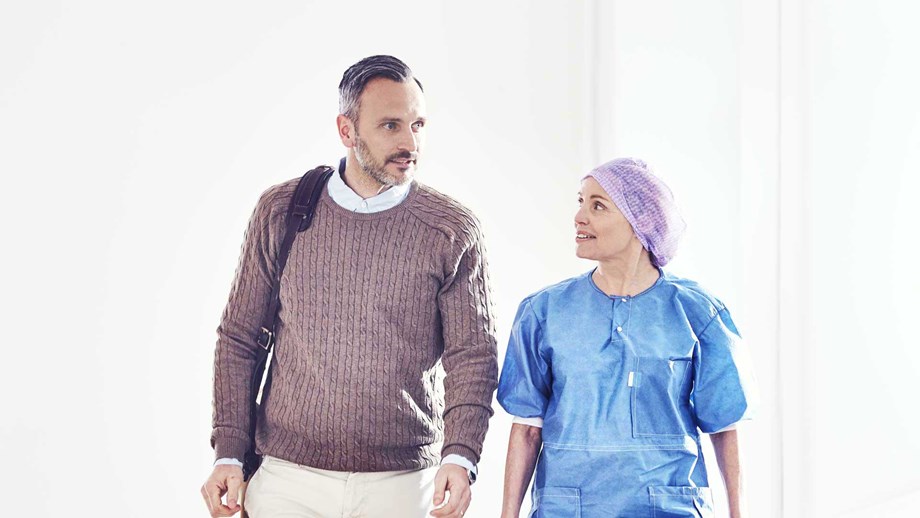 We're confident we make a difference in healthcare
Careers
Does helping to make life better for millions of people motivate you? If you want to make your mark in a growing healthcare company, find out about Mölnlycke careers.
Find out more