Double gloving clinical evidence
e-Learning - Double gloving clinical evidence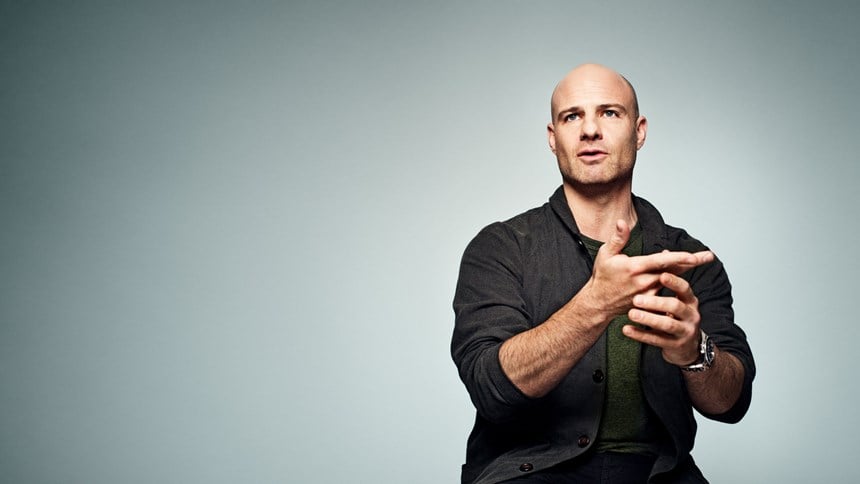 David Revez, neurosurgeon on double-gloving
Your hands help to heal and save lives every day. Should not they be protected too? At Mölnlycke Health Care, we think so. Double gloving is a smart, easy and effective way to prevent avoidable injuries and exposure to dangerous – and costly – contamination and infection. This is why it should be standard practice for you and the entire O.R. team.
This e-learning course presents clinical evidence generated from a number of key clinical studies which support the use of double gloving. It explains:
How double gloving can help to avoid injuries and exposure to cross contamination
The cost impact of needle stick injuries on a hospital
Why double gloving should be standard practise for every O.R. team
surgical solutions
staff protection
infection prevention
article
hidden2
Related products
Surgical teams around the world value Biogel® gloves for their comfortable fit and precise feeling Check out the gloves below to learn how to experience the precision first hand.
Explore the range