hidden1
hidden2
hidden1
hidden2

hidden1
hidden2
Mepilex® Border is the PROVEN 5-layer foam prevention dressing.
We invite you to see the proof for yourself.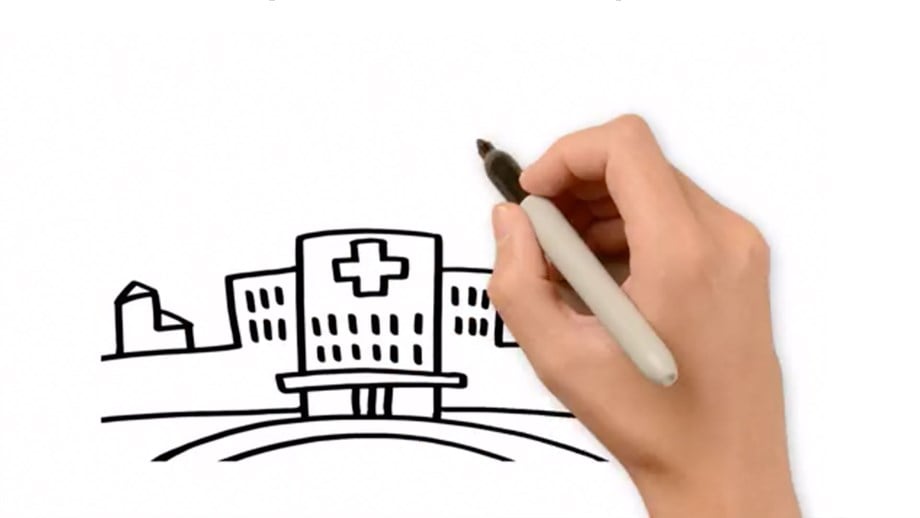 VIDEOS
Three bite-sized video modules make it easy to learn about the impact, causes and costs of pressure ulcers.
View the series
hidden1
hidden2
hidden1
hidden2
Watch the video
Speaking Out on Patient Safety

Can evidence obtained for one product be extrapolated to other products?
That's the question addressed by some of the world's leading experts on pressure ulcer prevention in this new video.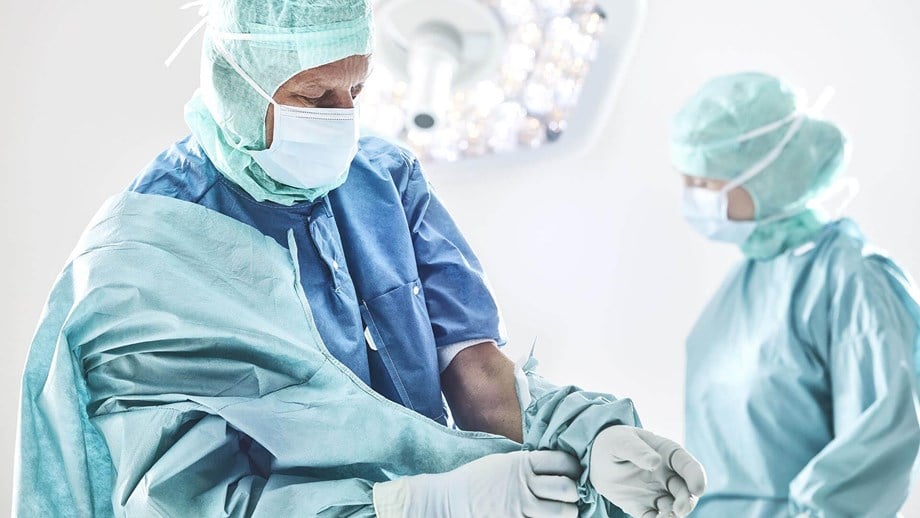 At Mölnlycke, we are dedicated to helping you, help patients. Explore our range of innovative medical products and solutions.
See our products