See the proof
How Mölnlycke Helps
Our mission: the fight against needless suffering
Despite the existence of prevention protocols, hospital-acquired pressure injuries (HAPIs) are common, costly, and deadly to acute and critically ill patients . They continue to put a strain on clinical staff and budgets and impact patient outcomes.
It doesn't have to be this way. For us at Mölnlycke, it is about sharing knowledge and working together to improve patient outcomes, improve quality of care and increase patient safety. Join us, and let's work together to end needless suffering.
Find out how Mölnlycke supports the key elements involved with a successful pressure injury prevention program: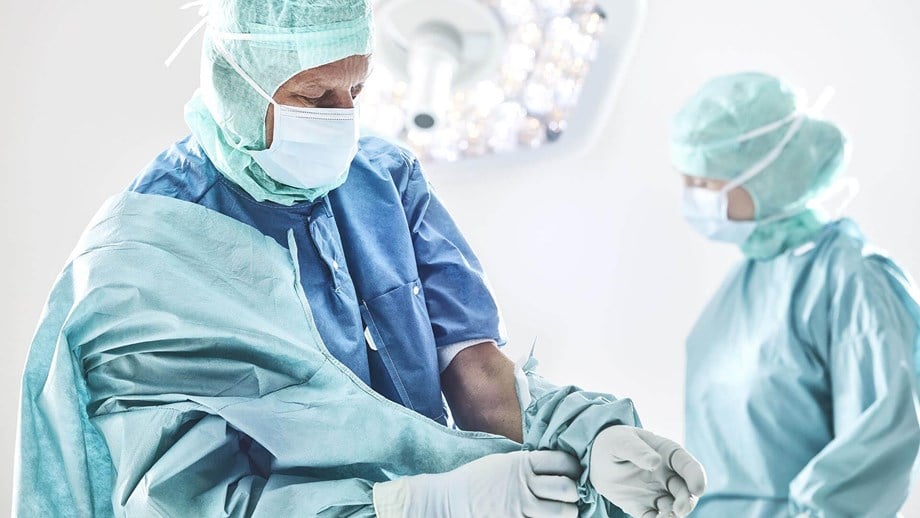 At Mölnlycke, we are dedicated to helping you, help patients. Explore our range of innovative medical products and solutions.