Article
Daily patient bathing
Focus on patient bathing to reduce contamination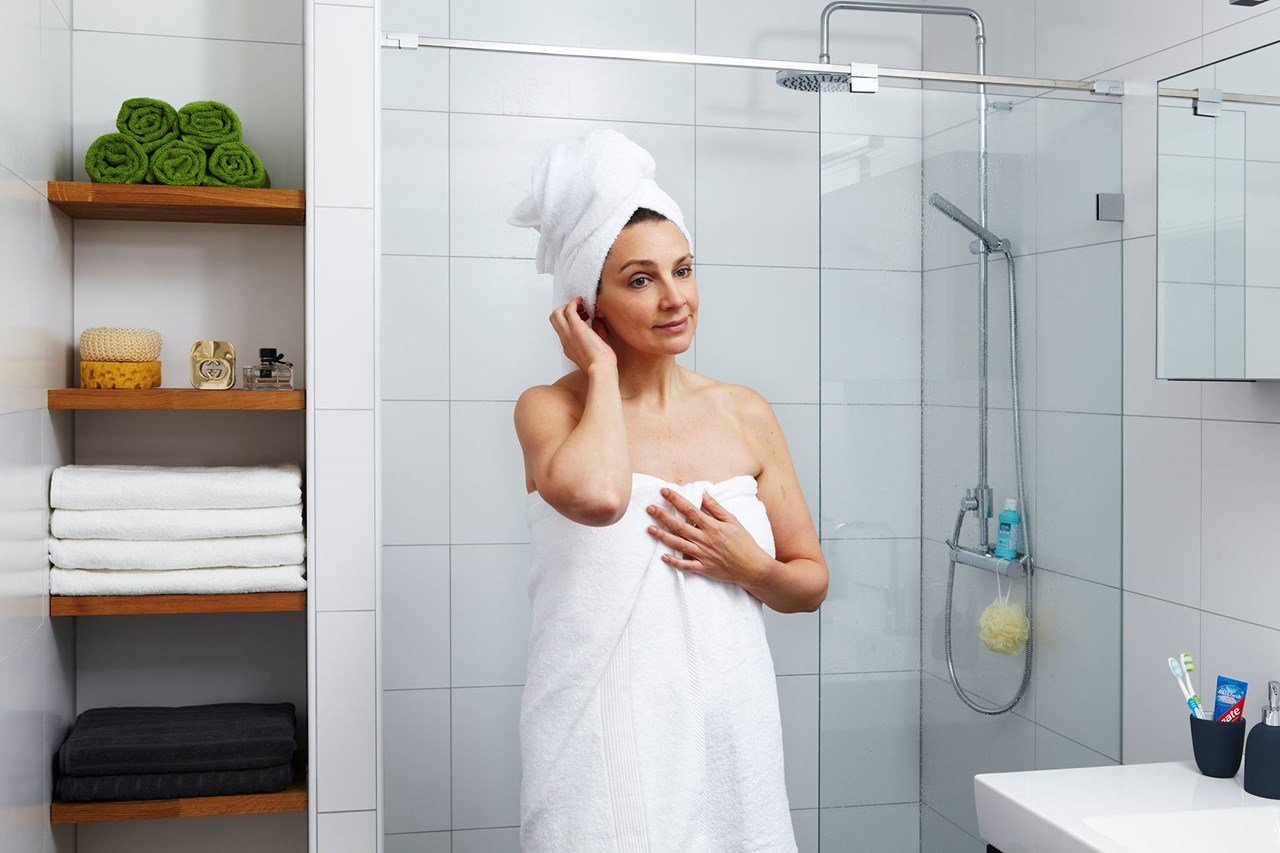 Clinicians around the world are under constant pressure to reduce hospital-acquired infections (HAIs). Although infection rates are falling, one in 25 hospital patients still acquires an HAI . Daily patient bathing can help you to protect more of your patients and prevent the spread of infection.
The use of antiseptics to disinfect surgical instruments and hospital environments is an established part of all pre-surgical procedures. Research shows that another major factor in reducing infection is patient bathing prior to surgery . Showering three times with a 4% chlorhexidine gluconate (CHG) solution was found to reduce skin flora 20-fold, and to lower bacterial counts of the incision when measured at the end of the procedure .
Antiseptics containing CHG kill micro-organisms on contact, but they also bond with the skin to keep killing pathogens long after application . This makes them an indispensable part of any hospital's infection control protocols. The use of a 4% CHG solution has been shown to help to reduce hospital infection rates, resulting in improved patient care and significant economic benefits .
Hibiclens® has been trusted by healthcare professionals for more than 40 years, proving its efficacy and safety. This antiseptic skin cleanser provides effective defense against the spread of infection in your facilities.
surgical solutions
infection prevention
article