Start recovery right
It's time to raise the bar for post-op recovery
hidden1
hidden2
hidden1
hidden2
Post-op recovery needs a new approach. Good is simply not good enough with high-risk patients, in particular, often receiving inadequate or incorrect wound care with slower recovery and rising costs as a result.
Whether it is a focus on patient outcomes, efficiency of care or financial improvements, the Mölnlycke approach to post-op recovery allows you to start recovery right; keeping risks in-check and patients on-track for optimum outcomes.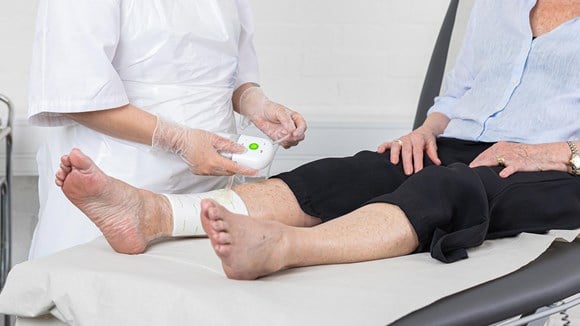 up to

41%
of orthopaedic patients can suffer from post-operative blisters caused by dressings
9.7 days
extra spent in hospital as a result of SSIs in post-op patients
$20,000
additional costs for patients who acquire an SSI
hidden1
hidden2
The importance of a risk assessment
hidden1
hidden2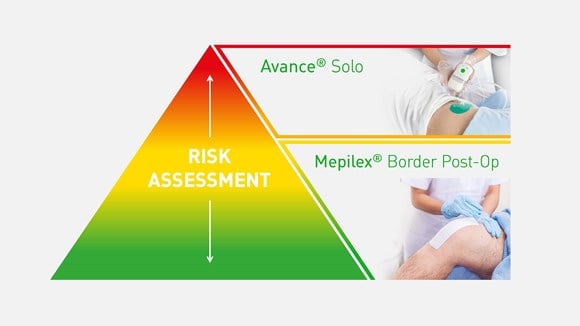 Every patient is unique, and their surgery is no different. At Mölnlycke we recognize that risk assessment is a fundamental part of establishing the needs of a patient's care pathway; pre, intra and post-op. When risk changes, the care should too.
Whether it's an advanced wound dressing or negative pressure wound therapy, our risk assessment framework helps you to inform the care that patients need, based on their individual risk factors.
Supporting informed decision making for HCP's
Encouraging patient contribution and responsibility to their own risk reduction
Learn more about the ASA physical status classification system on asahq.org , American Society of Anesthesiologists
Learn more about the Wound Classification on CDC, Centers for Disease Control and Prevention
For a full list of references relating to the Risk Assessment framework please click here
hidden1
hidden2
We focus on optimal patient recovery
hidden1
hidden2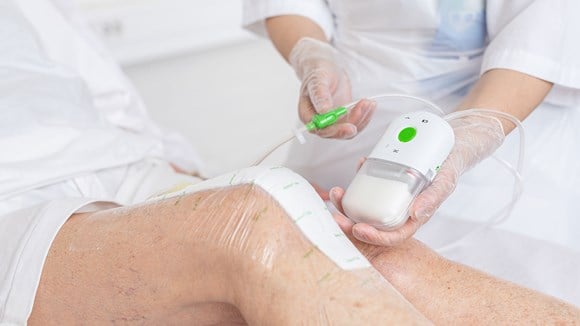 Our goal is to give patients the best chance of recovery, without complication and with that, we keep the development of our wound recovery solutions at the heart of everything we do. Our Avance® Solo negative pressure device for closed surgical incisions and our best in class Mepilex® Border Post-Op dressing with Safetac® technology, together with our risk assessment framework, enables targeted treatment choices to be made based on patient need, rather than taking a generic approach to recovery.
Find our more about Avance Solo Find out more about Mepilex Border Post-op