A Message to Our Customers During the COVID-19 Crisis
March 18, 2020
How Mölnlycke is Supporting its Customers & Employees
At Mölnlycke, we are fully committed to providing quality products, customer support and relevant education that allow you to deliver quality patient care and protect your staff. The global coronavirus (COVID-19) pandemic has heightened our dedication to helping caregivers and clinicians on the front line of patient care.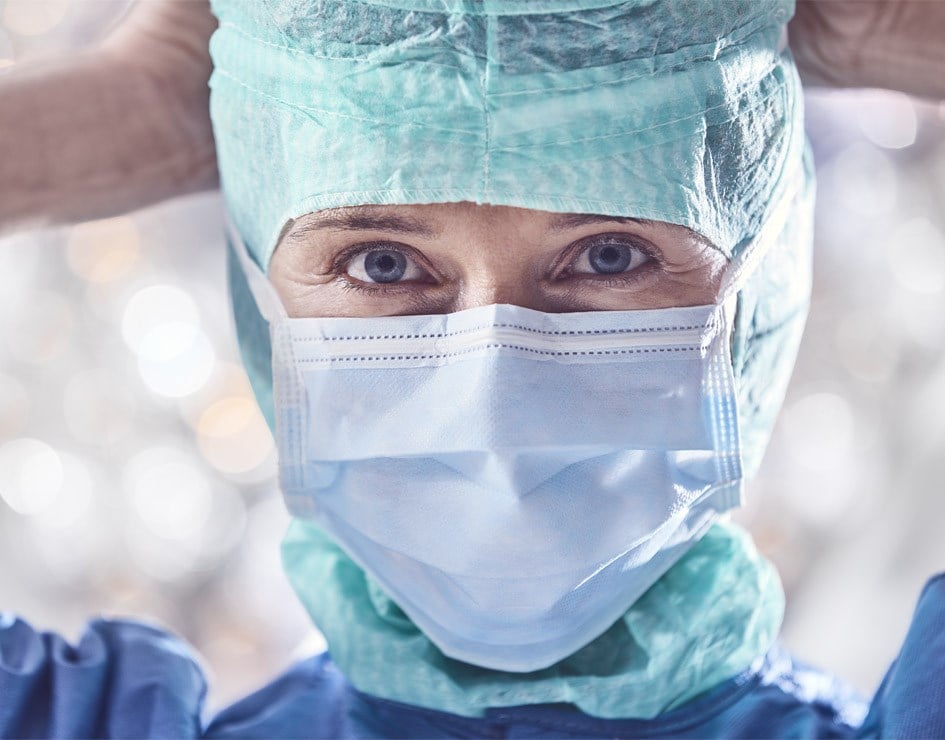 The well-being of our customers and employees is of paramount importance, and we are following all CDC and WHO guidelines while working diligently to meet our customers' needs. This includes:
Closely monitoring our supply chain and taking necessary steps to maintain the flow of products
Postponing all face-to-face meetings and educational events of over 10 people
Ensuring employees can continue to perform effectively while working remotely
Supply Chain – As a global company, we have closely tracked the outbreak and spread of COVID-19. We are working diligently at our US and international manufacturing and distribution sites to ensure our customers' needs are met and you maintain access to a consistent flow of products.
Education – Clinical education and training is available through our online educational portal, Connect2Know. It includes over 20 online CE programs, clinical educational webinars and numerous implementation resources. In addition, staff education and product information can be specifically tailored to your needs and delivered through web based technology. Field teams remain available if you require a face-to-face meeting.
Support – We are here to help. Customer Service remains open to serve you, and our commercial personnel are just a phone call or email away. Please let us know how we can help you meet the challenges you face today and in the coming weeks. You can contact Customer Service at +1 (800) 882-4582 or +1 (800) 843-8497, or email: info.us@molnlycke.com.
Like you, we look forward to the COVID-19 pandemic subsiding and returning to business as usual. Until that time, please know that we remain fully available to serve your needs.
On behalf of everyone at Mölnlycke, we send our wishes for good health to you, your employees, family and friends.