hidden1
hidden2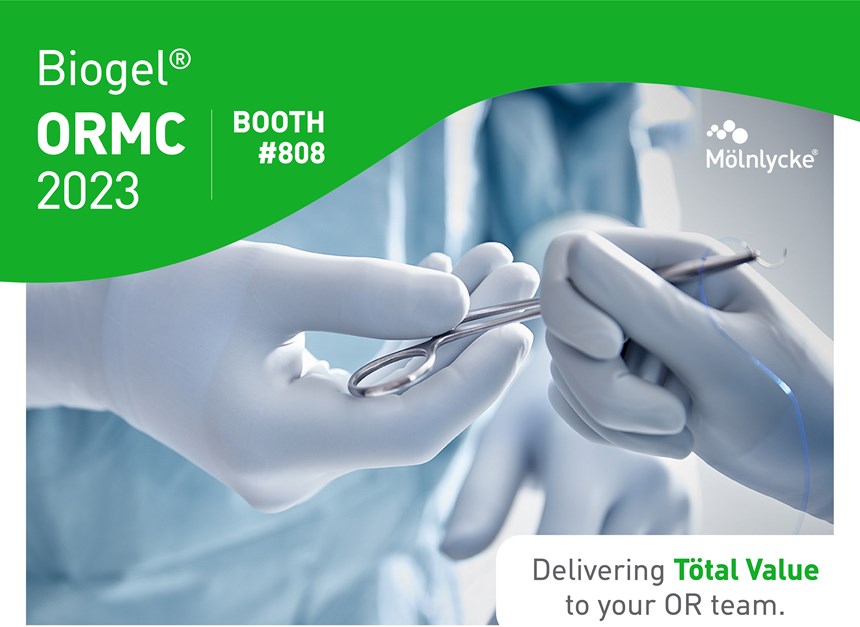 hidden1
hidden2
Join us at BOOTH #808 at the
2023 OR MANAGER CONFERENCE
Sep 18-19, 2023 I Nashville, TN
hidden1
hidden2
"Utilizing LEAN Principles as a Tipping Point for Value Based Purchasing"
Speaker: Sam Sullivan, RN, BSN

Date: Tuesday, Sep 19th

Time: 6:45 am - 8:05 am

Room: 207CD


(1 Credit Hour)

Sponsored by Mölnlycke® through OR Manager
hidden1
hidden2
PROGRAM SUMMARY
LEAN thinking begins with one simple process-identifying value. Value-based procurement encourages outstanding healthcare by rewarding quality not quantity of health care services. Integrating the two brings the possibility of perfect value to the customer, through a perfect value creation process that has zero waste to the healthcare facility.
hidden1
hidden2
OBJECTIVES
1. Compare the integration of the primary pillars of LEAN with the primary components of value-based procurement.
2. Acknowledge common pitfalls in cost-containment while determining value-add opportunities in healthcare supplies.
3. Cite 4 types of value and how LEAN strategies can generate best outcomes in the healthcare environment.
4. Review case study highlighting the use of LEAN principles in value stream improvement.
5. Propose a plan that implements value-based procurement in a LEAN environment for your facility.
hidden1
hidden2
Get in contact with us Today!