KNOWLEDGE
Assessment and Management of Venous Leg Ulcers
Venous leg ulcers are often hard to heal wounds that can develop after a minor injury and when blood doesn't flow properly through the veins. This can be caused by reflux in any of the venous systems – whether superficial, perforator, or deep – when the valves of the veins have failed, or the vein has become obstructed. With an aggressive recurrence rate, they are one of the most common types of wounds that clinicians encounter and treat.
hidden2
-/-
hidden1
hidden2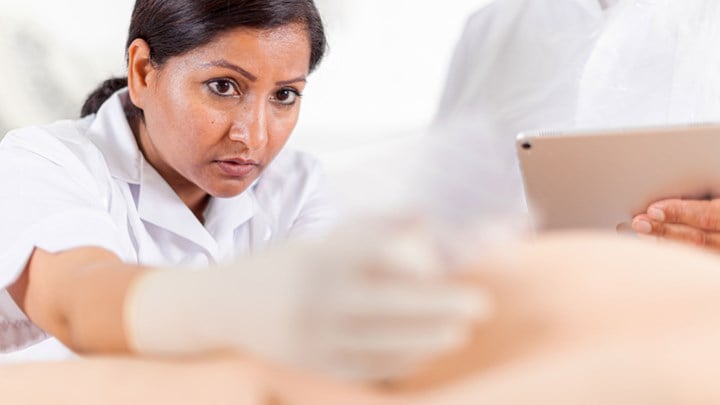 WEBINAR
Experienced nurse and healthcare consultant Dot Weir presents methods for treatment.
hidden1
hidden2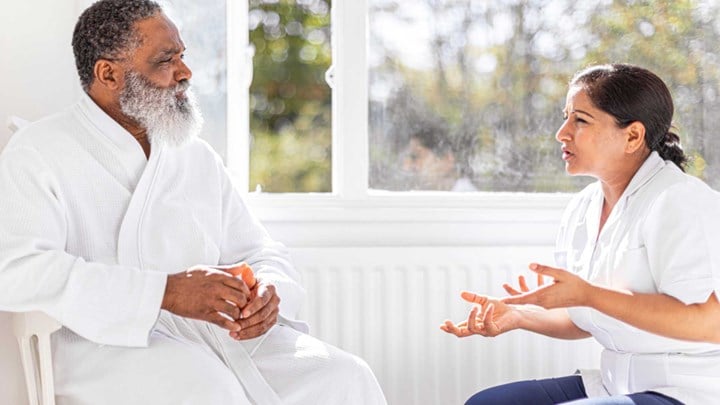 EDUCATION
Visit Connect2Know to find view more assets on the topic of venous leg ulcer wound care.
hidden1
hidden2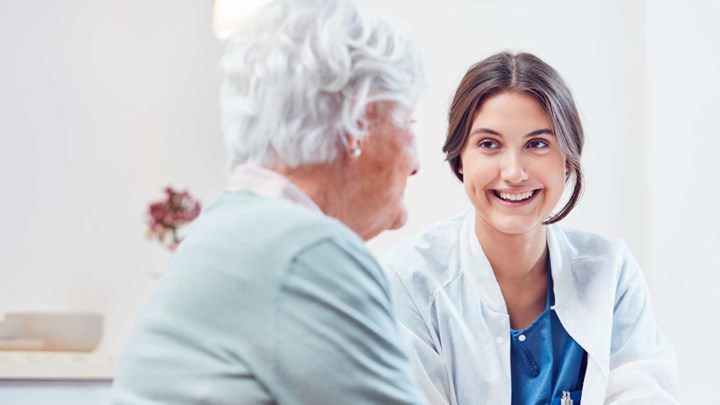 GUIDE
This pdf guide will give you a comprehensive overview and support in your daily work and care for patients.