Supplier relations
We only work with ethical partners
We choose our suppliers carefully and visit them regularly to make sure they live up to our ethical standards.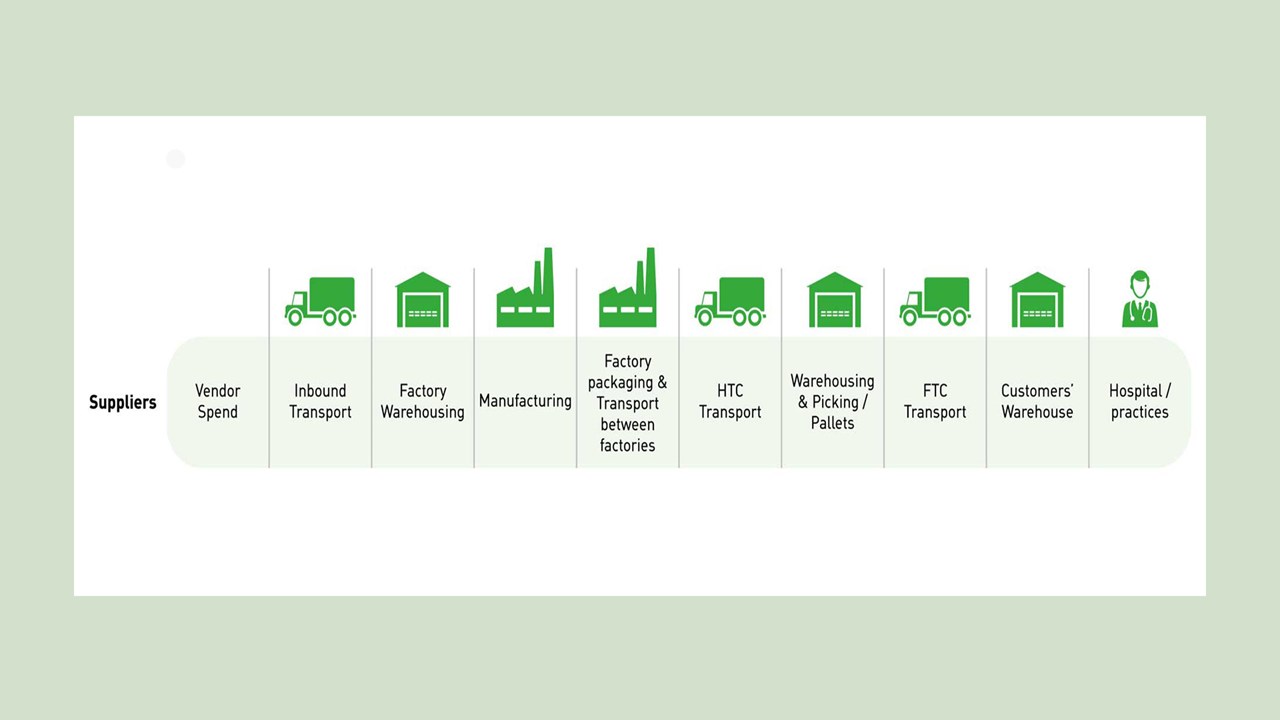 Mölnlycke assesses every part of the primary supply chain
Our primary suppliers are thoroughly assessed to ensure they meet our Supplier Standard. The manufacturing sites they use should provide a safe working environment and comply with local laws on issues such as fair remuneration, minimum age of employees and working hours.
We visit suppliers regularly to ensure that the materials we purchase from them are being produced in a way that provides dignity and respect for working in the supply chain. We also use third-party auditors to assess suppliers when necessary.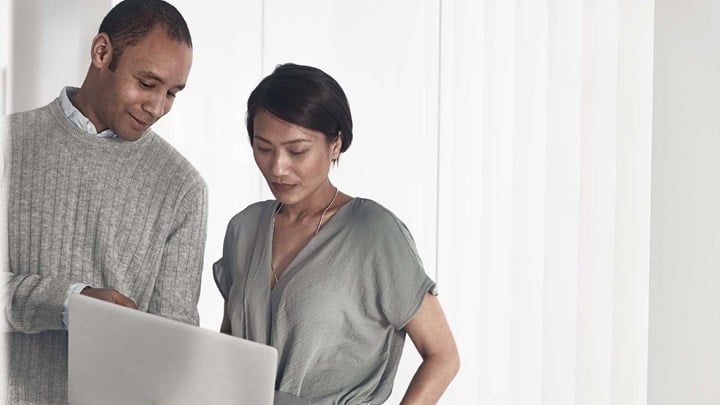 Our Code of Conduct informs everything we do
Responsible in business
We're an ethical business. Our Code of Conduct demands integrity from our people. And we only work with partners and suppliers who live up to our standards.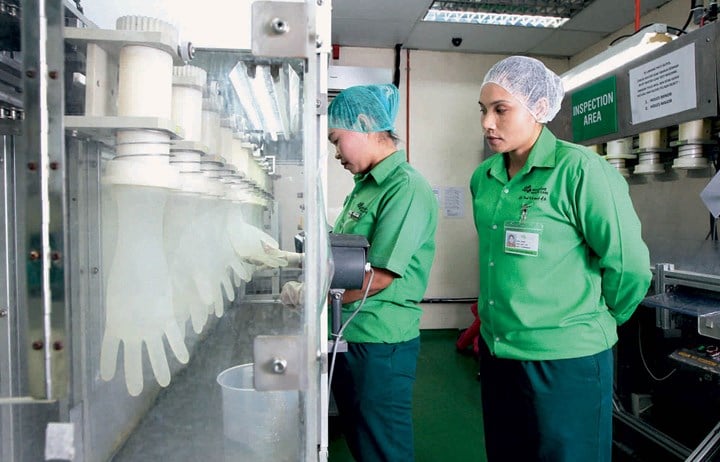 We promote workers' rights in our factories and those of our suppliers
Preventing modern slavery
We have zero tolerance for human rights abuses, whether in our factories or anywhere in our supply chain.