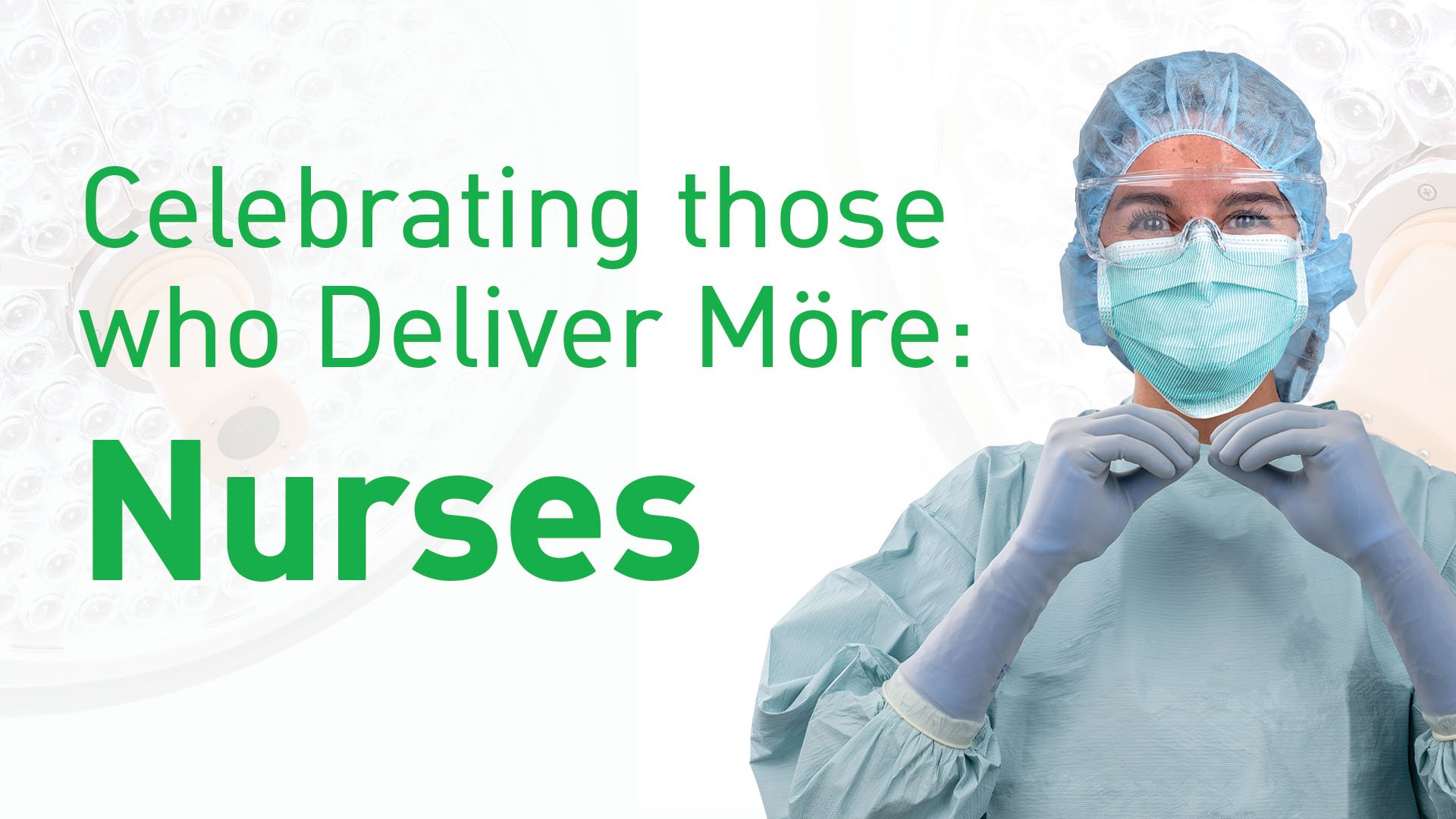 hidden1
hidden2
Join us at Booth #7028 at the
2022 AORN Global Surgical Conference & Expo
March 19th - 23rd 2022
New Orleans, LA
hidden1
hidden2
Attend a CE session & complete our booth tour to qualify for a 2023 AORN registration grant
(2 Contact Hours)
hidden1
hidden2
Sponsored by Mölnlkycke® through the AORN Foundation.*
Mölnlycke will provide grants for the 2023 AORN Surgical Conference and Expo through the AORN Foundation. AORN members who participate in the Molnlycke® booth activities and attend one of the Mölnlycke® booth CE sessions will be eligible for the grant. Winners will be selected by the AORN Foundation and provided a grant form to complete and submit to the AORN Foundation in order to receive credit for the AORN 2023 conference registration.
hidden1
hidden2
VALUE BASED LEAN SOLUTIONS:

Creating Standardization Efficiencies in the OR

MONDAY MARCH 21ST

TUESDAY MARCH 22ND

10:00am -10:30am




10:45am -11:15am




11 :30am -12:00pm




2:30pm -3:00pm




3:15pm -3:45pm

9:00am -9:30am




11:15am -11:45am




12:00pm -12:30pm
hidden1
hidden2
Program Summary
As the cost of providing healthcare continues to rise, hospitals are tasked with finding solutions to reduce overall costs while delivering quality care. While the operating room (OR) generates a large percentage of revenue for a hospital, it is also one of the costliest units to manage within the hospital especially related to supply costs. The increased focus on evidence-based decision making has led hospitals to adopt improvement strategies from other industries such as Lean in order maximize value and minimize waste. This continuing education activity will provide a high-level overview of the Lean approach to problem solving and standard methodology, types of wastes and the impact on performance initiatives, and strategies for implementing the Lean approach in the hospital setting. How value stream mapping can minimize waste and optimize delivery of quality care as well as determination of waste generators and value-add opportunities in glove practices, material, and quality will be described.
hidden1
hidden2
SURGICAL SITE INFECTIONS:

Take Action to Stop SSls in Their Tracks

MONDAY MARCH 21ST
TUESDAY MARCH 22ND

12:15pm -12:45pm

1:00pm -1:30pm

1:45pm -2:15pm

9:45am -10:15am

10:30am -11:00am

12:45pm -1:15pm

1:30pm -2:00pm
hidden1
hidden2
Program Summary
Despite advances to optimize infection prevention, the burden of surgical site infections (SSIs) still remains and is a significant cause of morbidity and mortality. SSIs are the 2nd most common adverse event in hospitalized patients, totaling 1.5 million each year. Targeting SSI prevention is a national priority. This continuing nursing education activity will provide an overview of the pathogenesis, classification, and management of SSIs. Associated risk factors and current statistics regarding SSIs will also be reviewed. The economic impact on patients and institutions, as well as the impact of SSIs on quality of care and hospital reimbursement will be discussed, along with components of a successful SSI reduction program.
hidden1
hidden2
Connect2Know®
Connect2know is Molnlycke® Health Care's Education Resource Center accessed at www.connect2know.com. A wealth of resources on wound prevention, infection prevention, and pressure injury prevention, including CE courses, guides, expert webinars, current best practice references and tools are available. Additionally, Molnlycke® Health Care product education is available 24/7, to keep all of your staff current on how to use our products.