Instructions for use
Mepilex Lite with cutting guide
Pressure injuries (PIs) as a result of medical devices are the third most common, after those on the sacrum and heel. They affect up to 41% of ICU patients as they are usually more compromised/at-risk due to the reasons for hospitalization and ongoing treatment. Up to 68% of these PIs are facial wounds resulting from respiratory devices such as non-invasive respiratory masks and oxygen tubing.
hidden1
hidden2
hidden1
hidden2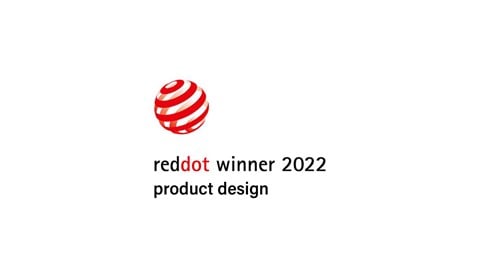 The use of Mepilex® Lite dressings to reduce the risk of skin damage is supported by clinical and scientific evidence demonstrating that it can reduce high stresses in soft tissues caused by medical devices.
Incorporating cutting guidance directly on the sterile release liner in the dressing unit pack, provides information on how the dressing can be cut and applied to protect specific at-risk anatomic areas such as the forehead, nose, chin and behind the ears. Multiple shape options are possible by folding the dressing and cutting along the guidelines on the purple or white side.
hidden1
hidden2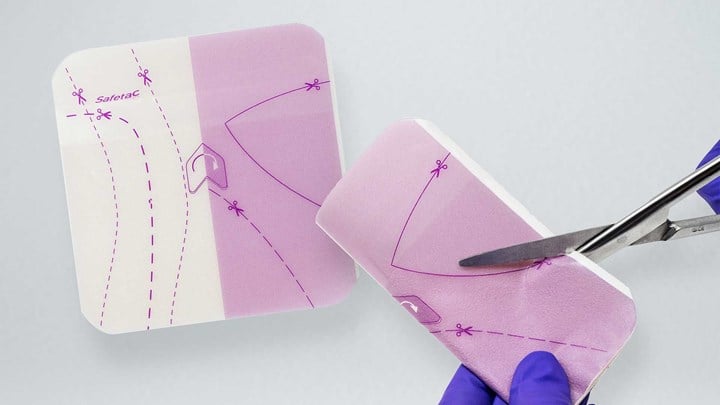 Cutting guides
Click on the videos below to see examples of how the dressings can be cut to protect anatomic areas at risk with different types of medical device:
-/-
hidden1
hidden2
Cutting instructions
Application under non-invasive ventilation mask
hidden1
hidden2
Cutting instructions
Application under oxygen tubing
hidden1
hidden2
Cutting instructions
Application under C-collar